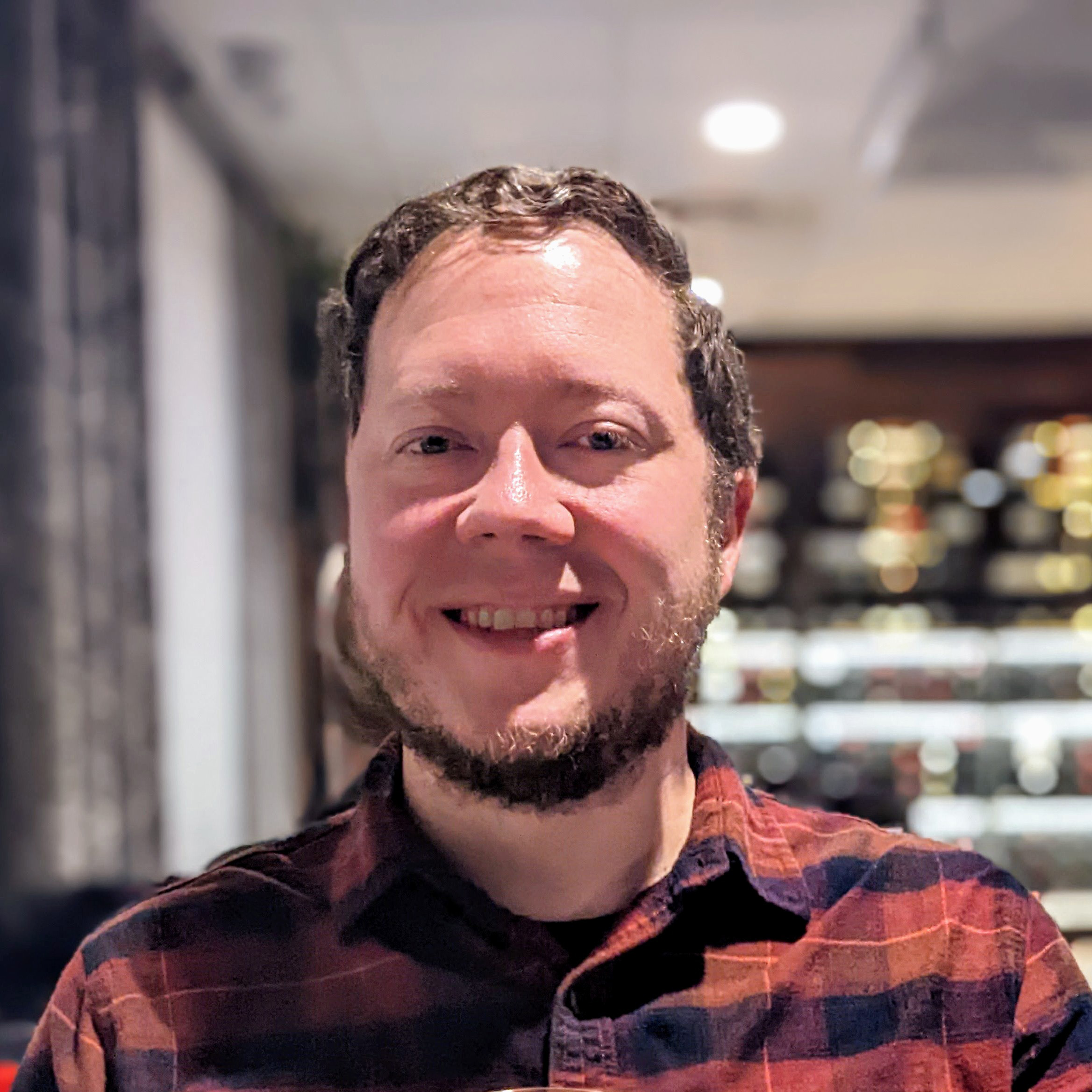 Hey, I'm Kevin Reedy!
I'm an engineer and founder from Chicago, working on my own product company - RecRec. Previously, I've worked for Kong, Chef, Belly, and OpenDNS. I'm a founding board member of DevOpsDays Chicago and The Illinois Shuffleboard Association.
With RecRec, I'm taking everything I've learned about building communities, and I'm using it to build products and relationships that can strengthen recreational sports groups.
In my free time, I enjoy, Playing Shuffleboard (currently ranked #20 in the world), Cycling, Cooking, Brewing Beer, and promising myself that I'll update my Blog more often. You can also find me on GitHub, Mastodon, and Twitter.